The association "ReDO" is a non-profit association of women rheumatologists founded in Italy to share clinical and scientific issues.
THE GOAL
To promote networking among female rheumatologists and their involvement in science and clinical practice.
To educate physicians and patients on topics related to rheumatologic diseases.
To promote national and international relationships and exchanges with similar associations and institutions promoting professional updates.
To improve the quality of the patient-physician relationship.
MEANS
including but not limited to: promoting and organizing meetings to discuss topics on rheumatological and immunological issues and others professional interest such as cultural, legal and economic ones.
promoting investigations on both national and international rheumatological diseases
promoting cultural exchanges also with foreign countries
promoting professional updates in the rheumatological and immunological, cultural and humanitarian fields
supporting the care and education of patients with rheumatic disease through publications of divulgative articles and, research, of high quality standard
promoting relationships and exchanges with associations, institutions, and national and international industries
promoting and organizing medical-professional refresher courses
GALASSIA project
The association is a non-profit-making and will not engage in business activities or participate in them except as necessary to carry out prevention, education, refresher and study activities of an internal and social nature.
The association will finance activities of interest with the National Health Service, even if provided through related parties.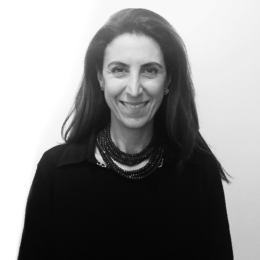 Maria Sole Chimenti
PRESIDENTE
Ricercatore a Tempo Determinato in Reumatologia
Dipartimento di Medicina dei Sistemi – U.O.C. di Reumatologia. Università di Roma Tor Vergata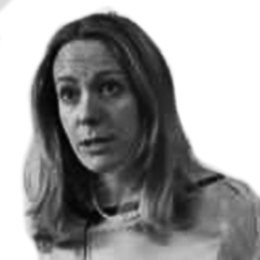 Silvia Laura Bosello
VICE PRESIDENTE
Dirigente Medico Reumatologia, Fondazione Policlinico Universitario Agostino Gemelli, Università Cattolica del Sacro Cuore, Roma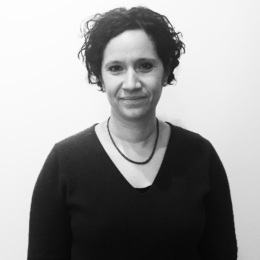 Francesca Romana Spinelli
TESORIERE
Ricercatore a Tempo Determinato in Reumatologia
Dipartimento di Medicina Interna e Specialità Mediche – Reumatologia. Sapienza Università di Roma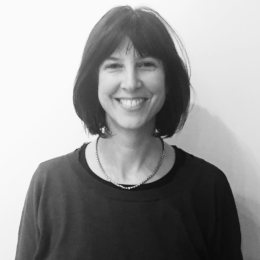 Cristina Iannuccelli
CONSIGLIERE
Assegnista di ricerca, Dipartimento di Medicina Interna e Specialità Mediche – Reumatologia. Sapienza Università di Roma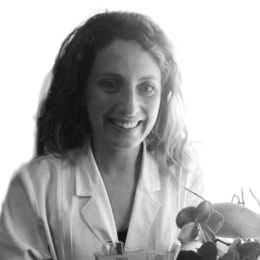 Paola Conigliaro
CONSIGLIERE
Ricercatore a Tempo Determinato in Reumatologia
Dipartimento di Medicina dei Sistemi – U.O.C. di Reumatologia. Università di Roma Tor Vergata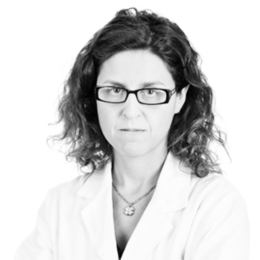 Marta Vadacca
CONSIGLIERE
Medico specialista, U.O.C. di Immunoreumatologia. Policlinico Universitario Campus Bio-Medico, Roma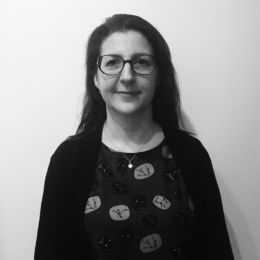 Elisa Gremese
SEGRETERIA
Professore Associato, U.O.C. di Reumatologia
Fondazione Policlinico Universitario Agostino Gemelli, Università Cattolica del Sacro Cuore, Roma